As winter sets in, Qi is such a warm, cosy place to visit. You're invited to come and enjoy a complementary tea, coffee, or chai in our beautiful and nurturing environment.
June is shaping up to be a huge month with six new Practitioners starting! Introducing all new Saturday Meditation Classes.
We also have a jam packed full month of workshops and heaps of articles for you to read! Check out the photos of just some of the new products we have in store.
Please note, we will be closed on June 12 for Queens Birthday.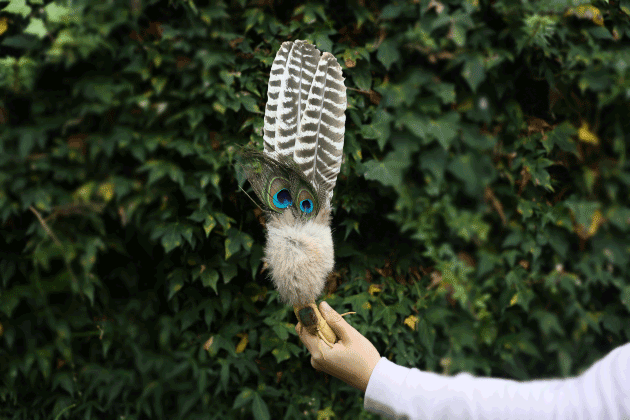 IN-STORE SPECIAL:
Purchase two full price books or card decks, and receive a free CD!
Introducing six new practitioners to Qi:  
Deearne Laracy
Meridian Tapping (EFT)
Reiki
Crystal Therapy & more
Deearne worked in the corporate world in various roles for over 30 years, finally realising that her true calling was helping people to become well and whole again. 
Read more…
Michelle Powell
Body Love Coach
Emotional Eating Coach
Self Love & Care Coach
Michelle Powell is an Eating Psychology Coach, Health & Wellness Coach and Life Coach who specialises in helping women who experience body image issues and a distorted relationship with food. 
Read more…
Hayley Smith
Life Coach
Counsellor
Chakra Balancing & more
Hayley is a Life Coach, Counsellor and Tarot Reader offering 27 years of combined, certified experience in Management, Leadership, Business Development Coaching, Counselling and… Read more
Keerthi Prasad
Teacher of Traditional Spiritual Indian Practices
Yoga & Breathing
Meditation & more
Keerthi is an experienced teacher and Spiritual Counsellor for those wanting to know more about the genuine traditional Indian way of Meditation… Read more
Melanie Ware
Channelling
Higher-Self Learning
Melanie is the owner of The Native Heart and the author and artist of The Native Heart Healing Oracle. For the past 11 years Melanie has been channeling and offering her gifts… Read more
Kairos Centre
18 Month Soul Centred Psychotherapy Training Course
The Kairos Centre have been training Soul Centred Psychotherapists for twenty-five years. They offer; a comprehensive, professional, in-depth program of part time study designed for independent thinkers; an orientation based on clinical practice and current research, combining the best of traditional and alternative therapeutic approaches… Read More
Monday
Tuesday

Wednesday

Thursday

Friday

Saturday
Sunday
June 10: 
June 10 & 11: 
June 11: 
June 17 & 18: 
June 18: 
June 22: 
June 24:
June 25: 
June 29: 
Latest from our blog