Michael Joseph
Michael Joseph's Psychic Consultations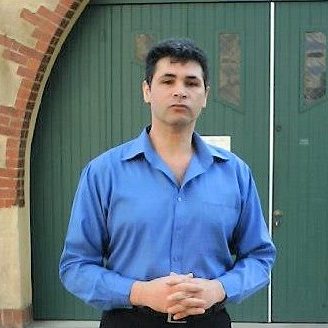 Tarot Readings
Psychic Readings
30 mins / $60
45 mins / $90
1 hour / $110
Bookings: 
0448 848 193
Accurate, acclaimed and authentic psychic readings by the extraordinary spirit of Lord Ra. Being a leading clairvoyant, and after 5 near-death experiences and a great deal of study with the Theosophical Society and his mentor, Michael began to see this spirit and became as one with it. He then started working with it and used his intuition, knowledge & experience with the tarot originally guided by the highly acclaimed clairvoyant Michael Lloyd Saunders, and the genius of a lady called Susie Moon. During 23 years of experience, many thousands of uplifting & inspiring readings have been accomplished. Michael is a 3rd generation psychic after his Egyptian mother and grandmother who read coffee cups and regular playing cards. Despite being bilingual he has a wonderful command of the English language and surely satisfies welcoming ears, that are willing to tune in to the skills that he has on offer.
The readings involve the provision of excellent answers and seeing the past, the present, and unraveling the future. Sound advice is also given, and solid predictions are made regarding what to expect whether it is good or bad. A spade is often called a spade and what is important is that the truth be told.
Michael gains insight into the issues, circumstances, situations, and activities of clients and sees their outcome objectively. Two approaches are blended, one collaborative, and the other channeling. The messages that are delivered in the readings are revealed in order "to allow individuals to move forward in a helpful direction, toward the resolution of conflicts, on the path of realisation and progress, toward greater joy, creativity, peace, and prosperity.