Practitioner Profile: Natalie Jackson
Natalie Jackson
Natalie Jackson Kinesiology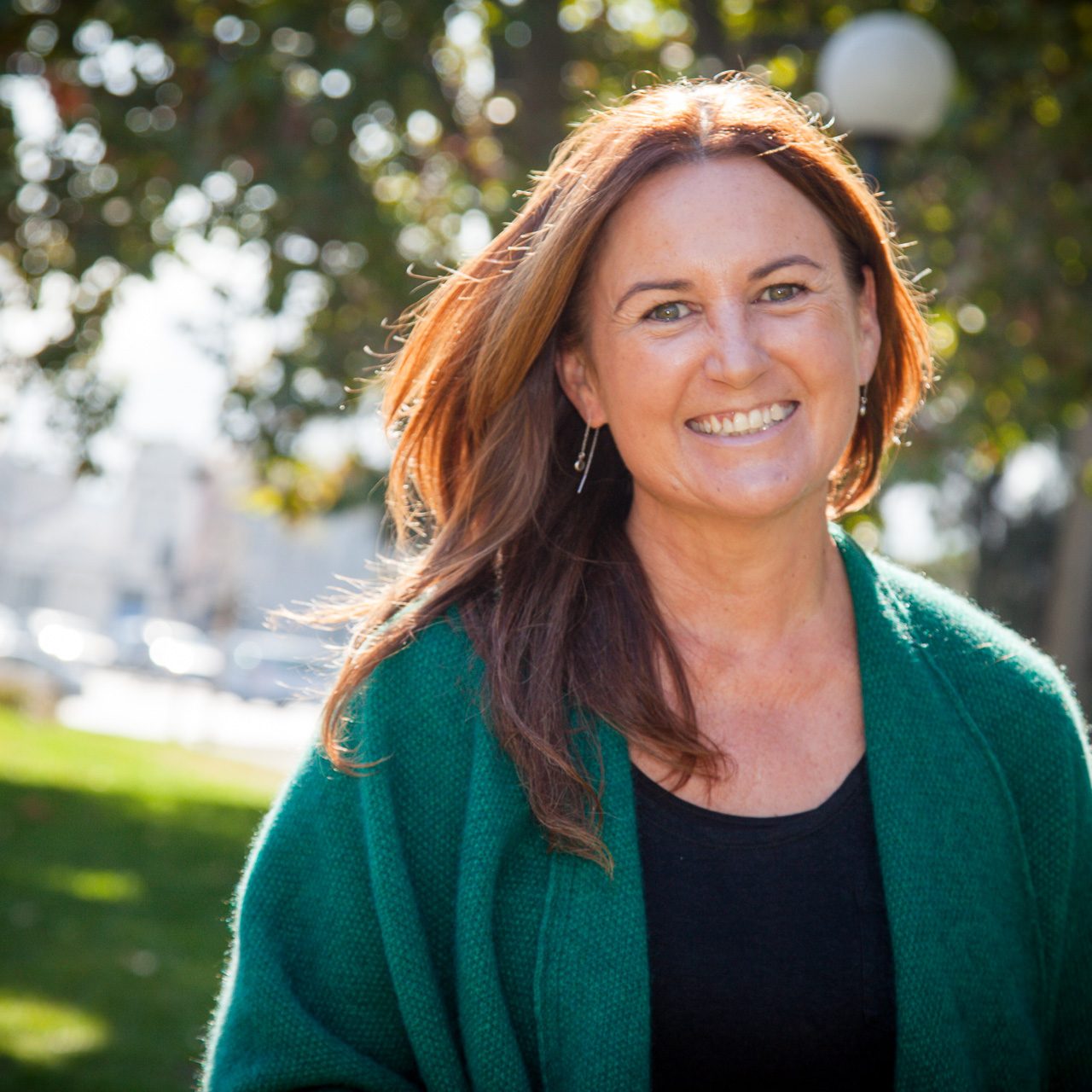 60 minutes / $100.00
90 minutes / $120
Child/Student: 
45 – 60 minutes / $75
*Health Insurance Rebates available
Bookings: 
0417 104 282
Kinesiology is a totally holistic and non-invasive modality of complementary medicine. It successfully blends the ancient wisdom from traditional medicine with modern knowledge from western science. This enables the client to improve physical, spiritual and emotional health.
Kinesiology uses gentle, manual muscle monitoring to identify stresses held in the body, and their causes. These stresses can be structural, nutritional, emotional, energetic or psychological. Kinesiology corrects these imbalances using a variety of techniques, including: acupressure, neurolymphatic & neurovascular reflexes, lifestyle changes & other energetic techniques.
Kinesiology allows for positive change to take place. What does it all mean? Simply put, the kinesiologist can identify the source / cause of your stress and how best to remove it.
---
Natalie is really passionate about creating health and balance in life. She brings a wealth of experience to her vibrant practice.
Being a busy mum, along with her background in banking & finance project management roles, enables an empathy to the pressures of corporate life, and achieving work-life balance.
Whilst people see her for a full range of issues, she is especially sought after to work with anxiety, stress management and learning difficulties.
Go to her webpage for more information: http://nataliejackson.com.au